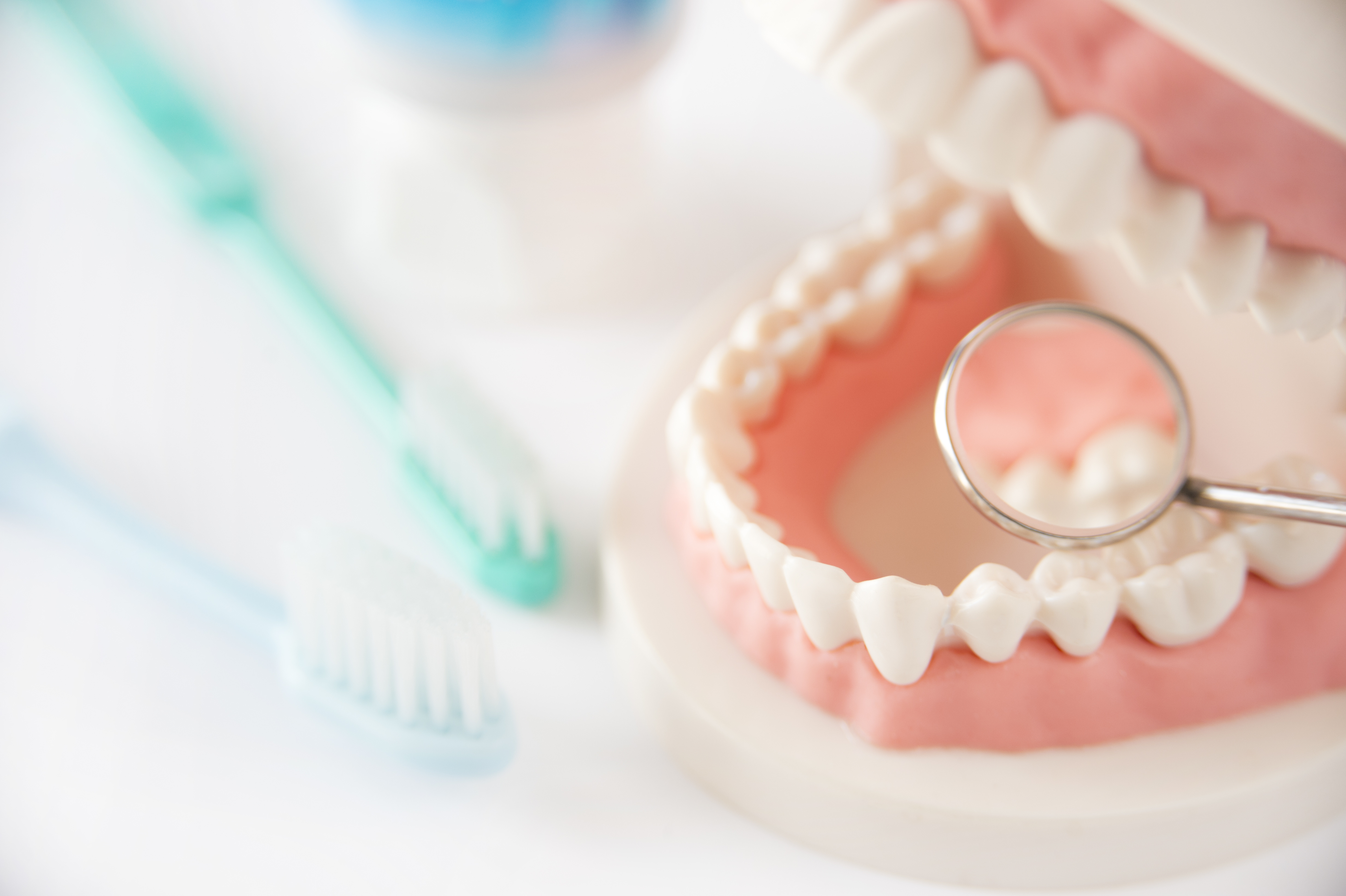 A thorough dental examination is recommended every 6 months. This includes an assessment of your gums, jaw joints, bones, muscles, and an examination of your teeth including digital x-rays and small intra-oral photos.
Once we have done this we develop a treatment plan to improve your oral health, function and aesthetics. We will offer you all your options for treatment and then you will make the choice, after all, it's your mouth!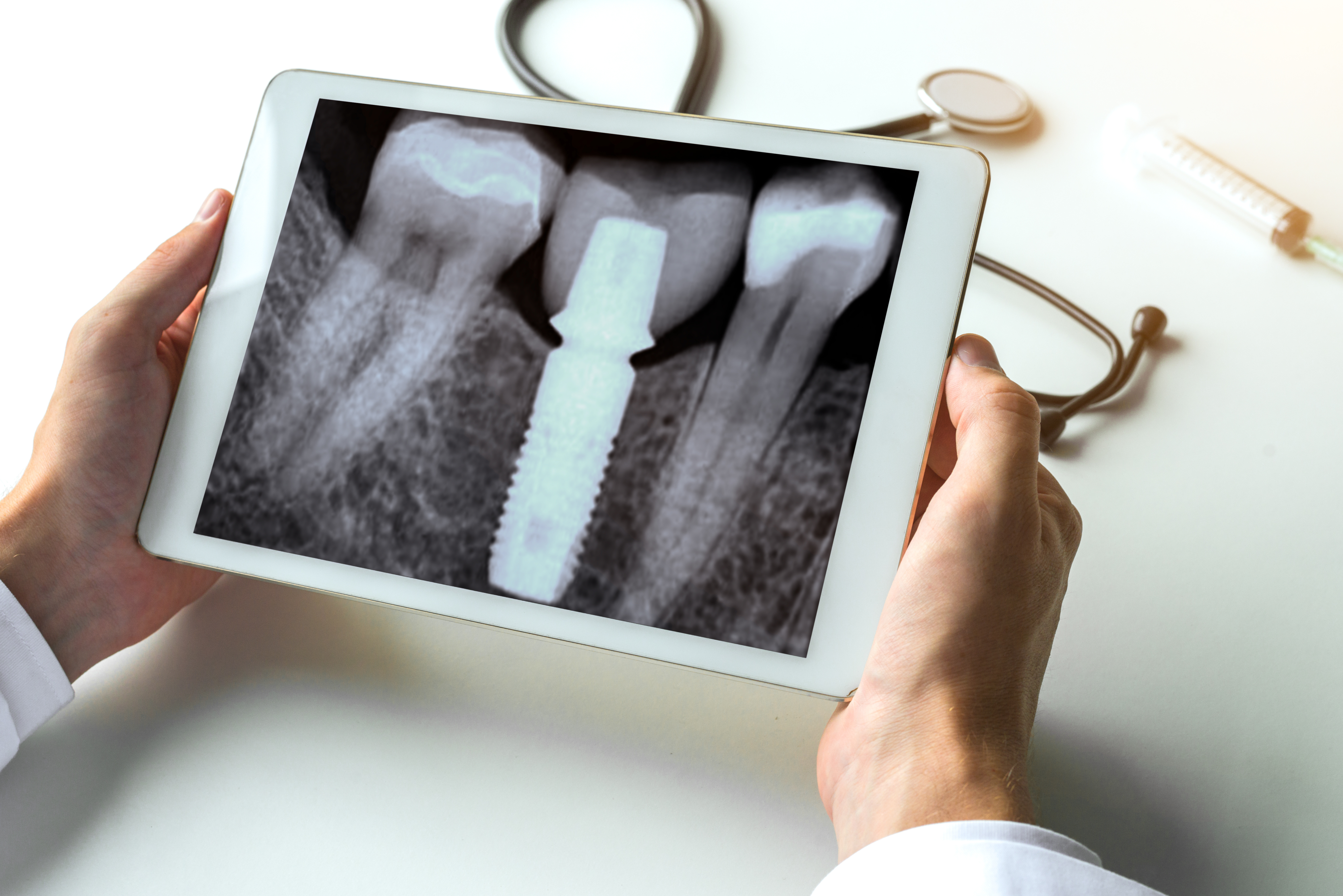 We recently updated our x-ray unit to a digital system which uses a significantly lower radiation dose
X-rays also help us to assess your bone levels for signs of gum or periodontal disease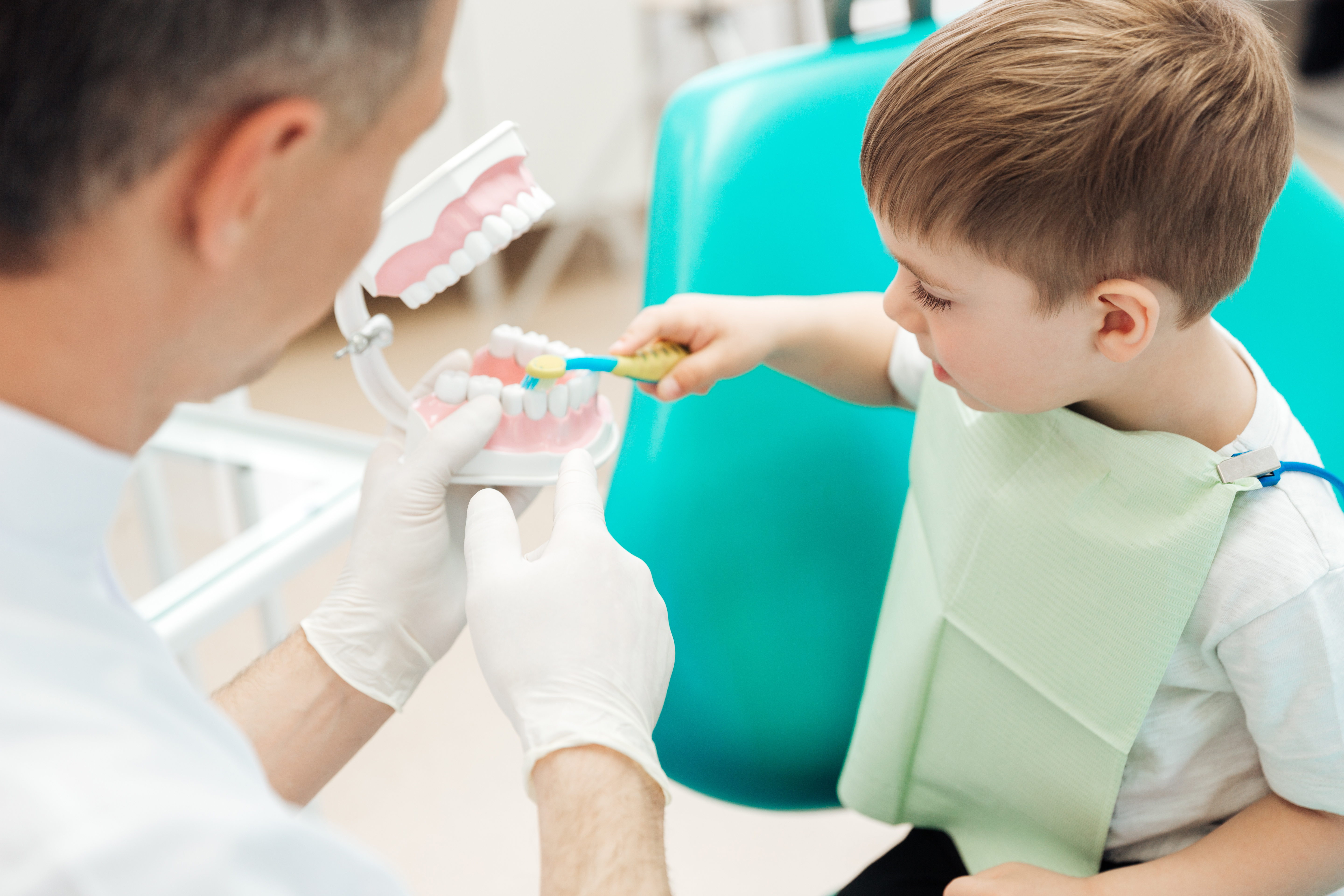 Having regular dental examinations and professional hygiene maintenance is the best way to prevent dental pain. Once pain arises, this can mean damage has already been done which means more treatment and more money! Come and see us regularly to keep your teeth happy and healthy. We offer:
Thorough cleaning of all teeth surfaces
Removal of tartar and plaque
Polishing to remove built up stain
Boosting your teeth strength with Fluoride
Oral care advice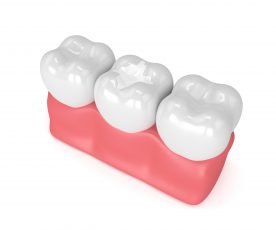 Teeth can have very deep and narrow grooves or pits called fissures. These can trap plaque and bacteria that cause decay. Fissure sealants are used to seal up those tiny grooves to prevent decay in the future.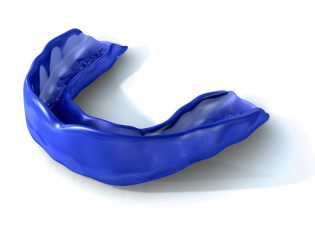 Mouthguards prevent injury during sport from a collision, knock or fall
They come in many different colours and even multiple colours to match your favourite sports team!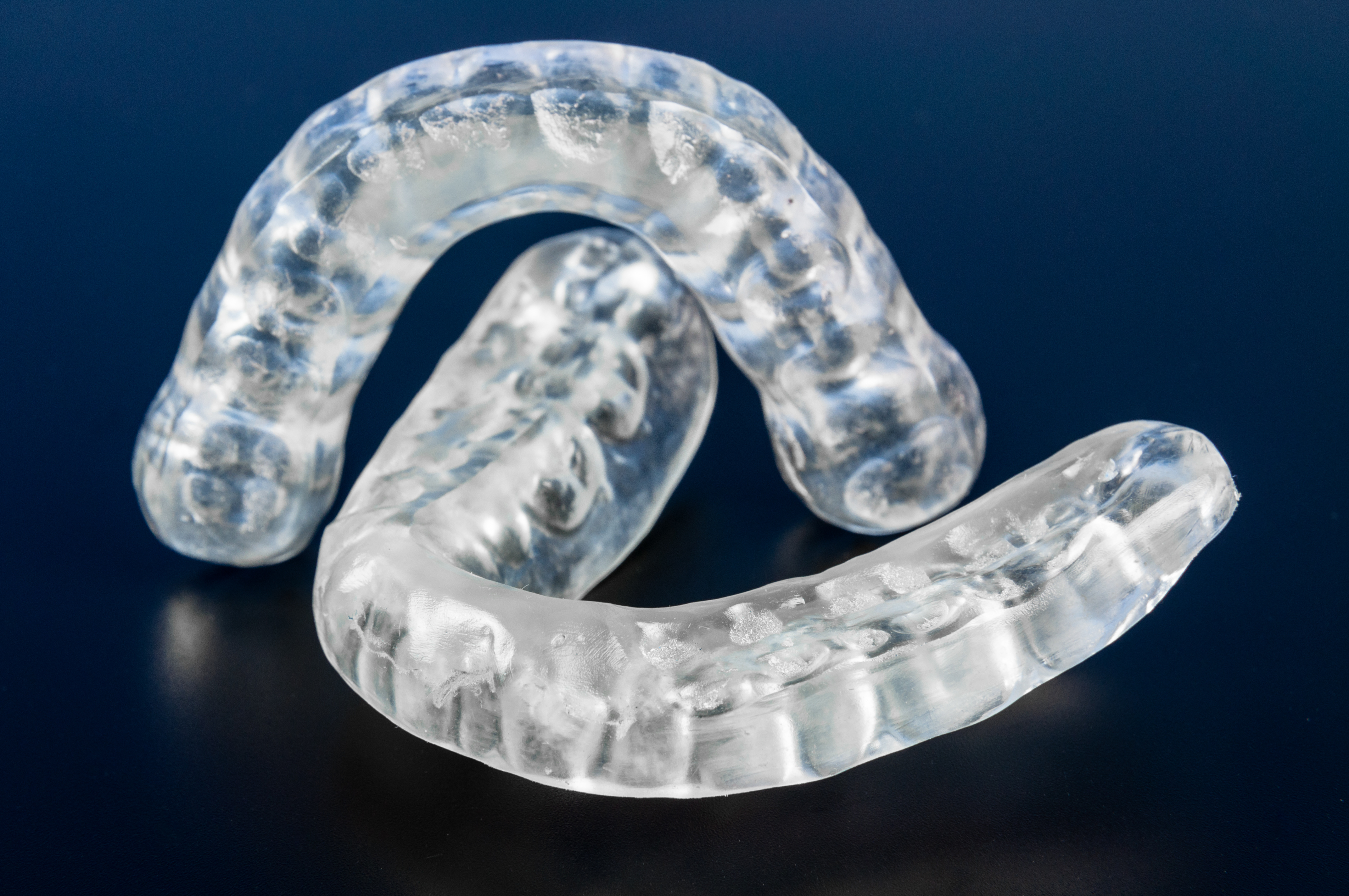 A nightguard or occlusal splint can be worn at night to prevent tooth wear from grinding or bruxism
A nightguard can also help to reduce muscle tension and headaches from teeth clenching
We offer a wide range of treatments:
Full members of the Australian Dental Association